Tree Surgeon in Enfield
Specialist Tree Cutting / Surgeons Offer Quality Removal, Pruning and Hedge Trimming Services in Enfield.
We are operate in Hertfordshire where we see many trees that are diseased, overgrown or damaged. We use all our experience to get your plants / trees back to good health and in doing so protect the rest of your garden. Our tree surgeons are experts in maintaining the integrity of your trees and appearance of your landscaping. We also have a comprehensive array of tools and equipment that enable us to tackle the trickiest jobs! We pride ourselves on great customer service and have built our business on the back of this ethos.
About our process
A surgery is someone with the expertise to manage with selective pruning or reduction. Our knowledge ensures that whatever the problem, we can help reduce damage or disease, or simply work out a pruning regimen that will work for you.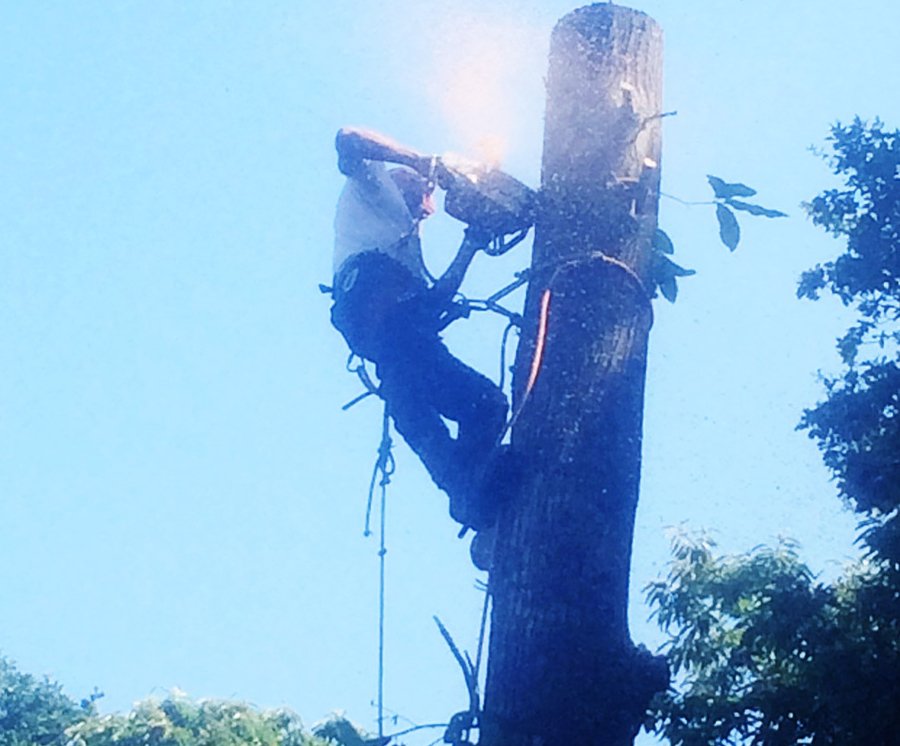 Tree Cutting Process
We are often asked to remove completely and we can do this, along with full stump removal – a tree has to be right for you and in many gardens space is at a premium. For the tree cutting services, we usually do it in two ways, i.e. either complete felling (if there is enough space to be felled) and dismantling.

Crown Reduction Thinning
Crown Reduction Thinning is a highly specialised combination of Crown Reduction and Crown Thinning, specifically aimed at improving both the health and appearance of the tree.

Hedge Trimming
Why struggle with trimming hedges and carting piles of clippings to the tip, when you can sit back and watch our experienced landscape gardeners transform them into stylish and beautifully manicured border.

Pollarding
TreePollarding is used to create a uniform, ball-like canopy and it is commonly used where growing space is restricted by buildings, street lights, overhead wires and other obstacles.

Dead Wooding
Dead Wooding your trees will make them safer and looking much better without those dead branches. Call our experts now for quick response.
Find out more about our services
Whether you need tree cutting, stump removal, tree surgery, a landscaper or someone to take care of your garden – we are the right team for you! Please get in touch to discuss our services in Enfield and surrounding areas.
Testimonials
"A tree in our garden needed to be taken down, so I called for a free quote. I was impressed with the quote, so hired them. A few days later the guys arrived fully equipped and the job was done swiftly. They repeatedly checked to make sure we were happy with the work while on site. I would recommend them to everyone."
Written by – Joel Wright
"We had several trees die due to disease and needed someone to remove the dead trees. London Tree Specialists were able to remove the affected trees and trim the others without any issues. They all were on time, completed the job, and did not leave any mess. A big thank you!"
Written by – Charlie, Enfield