Pollarding is a very specialised method of pruning trees and shrubs to keep them smaller than they would naturally grow. In most cases, Pollarding commences when a tree or shrub reaches a certain desired height, and thereafter Pollarding once a year will keep the tree or shrub from growing above that height.
Tree Pollarding is used to create a uniform, ball-like canopy and it is commonly used where growing space is restricted by buildings, street lights, overhead wires and other obstacles. Street trees are often Pollarded to keep them more manageable and to help prevent roots from growing into sewers, since pruning the canopy also slows root growth.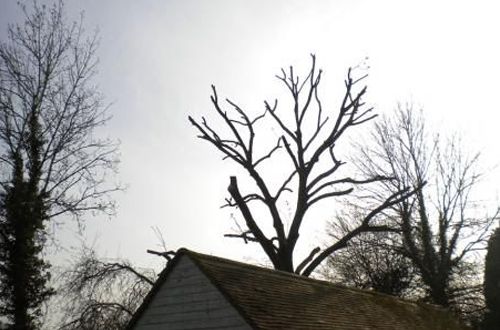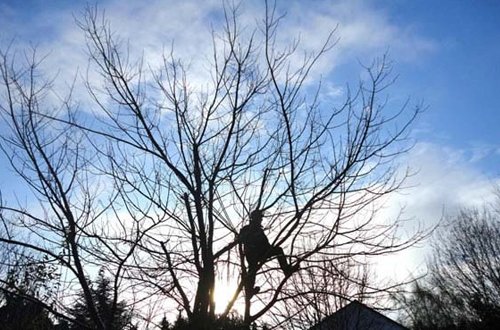 Pollarding versus pruning, lopping and topping
Simply pruning a few upper branches can leave the tree looking lopsided and ungainly.
Lopping and topping are tree cutting practices which offer no control over the shape of regrowth and usually leave the tree prone to ill health and the risk of early failure.
Professional Pollarding involves the knowledge and experience of a good Arborist, ensuring a healthy tree and a more attractive and uniform shape.
Here are a few of the trees and shrubs which can be successfully Pollarded:
Ash
Common lime
Elm
London plane
Mulberry
Oak
As registered and eco-friendly waste carriers we always remove and dispose of all cuttings and debris in a legal and environmentally safe manner, recycling up to 99% of garden waste.
For further information or a free quotation, please give us a call. We are near to you in Potters Bar, Barnet, Enfield and North London where our experienced landscape gardeners are always pleased to offer free professional advice and chat about your Pollarding requirements.